Our teams at plaza premium group share some smart and quirky travel tips that just might come in handy to make your airport experience better.
1.
"Avoid long lines at security check by pre-ordering a fast track ticket the day before your flight. Otherwise choose the left lane, it's usually the fastest!"
Analia Marinoff, General Manager of Plaza Premium Lounge Rome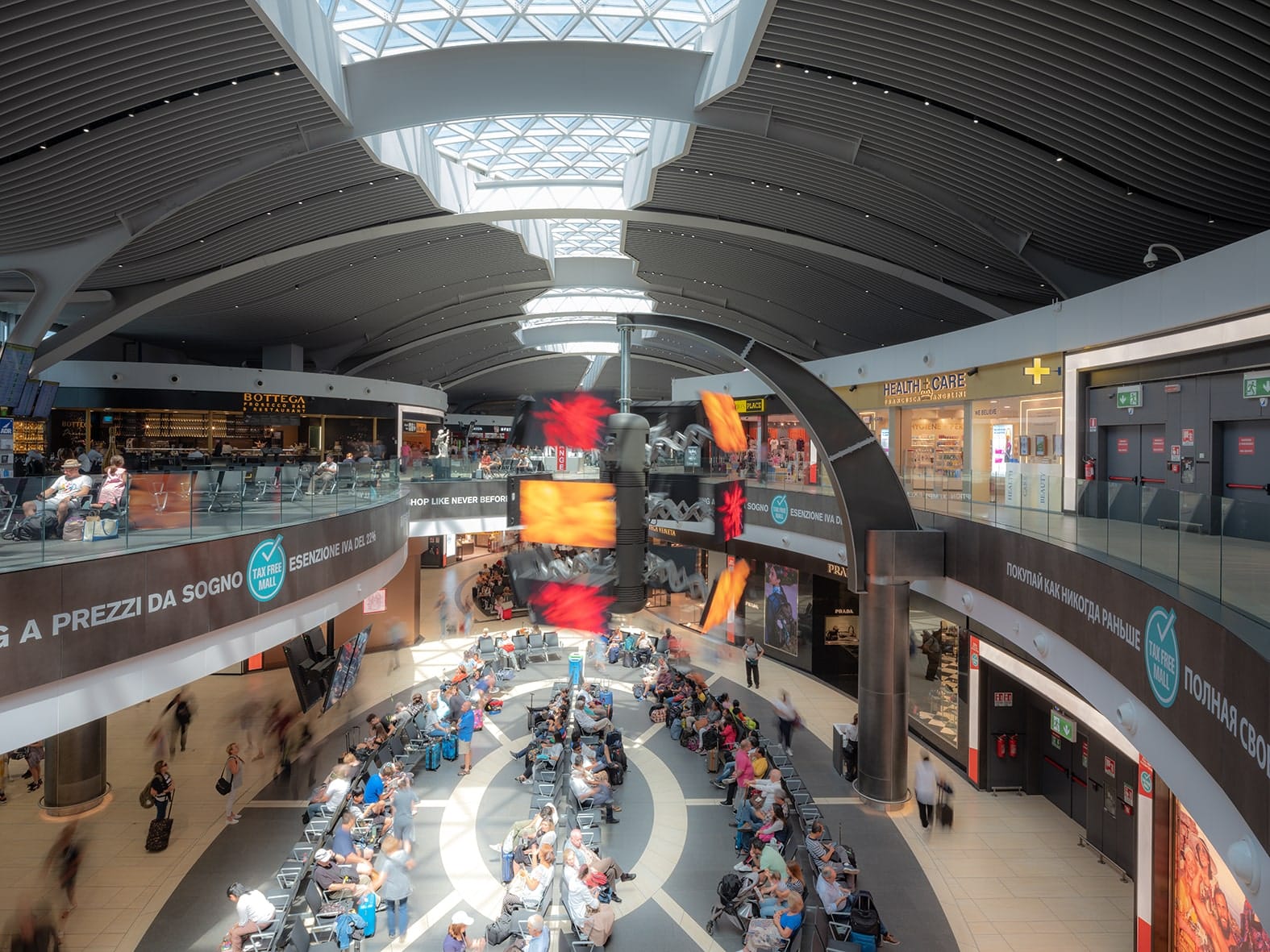 2.
"In Toronto we love to welcome our guests and show them how to travel in style! Our Allways team helps travellers navigate their way from gate to curb or curb to gate or even gate to gate with peace
of mind, a friendly hand and a smile along the way. The perfect solution, even for corporate trips."
David Zaltzman, Regional Director of Operations Canada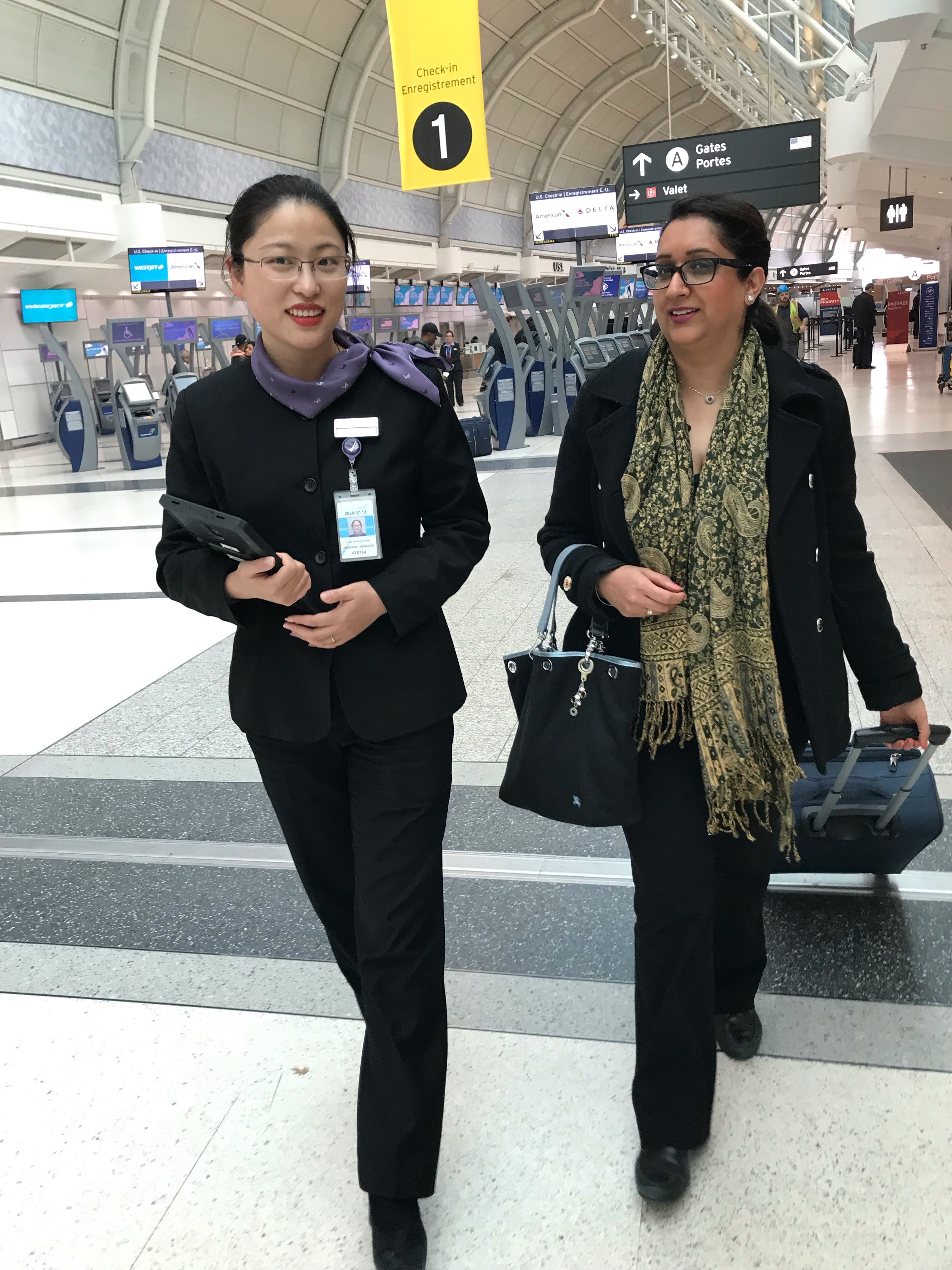 3.
"Did you know that one in every 50 travellers find the love of their life while on a flight? What I love most is to be able to be a part of incredibly romantic and spontaneous love stories at our lounge, where we help plan weddings, renewed wedding vows,
pre-honeymoon experiences and more."
Marcia Peixoto, Sales & Marketing Manager of Plaza Premium Group Rio de Janeiro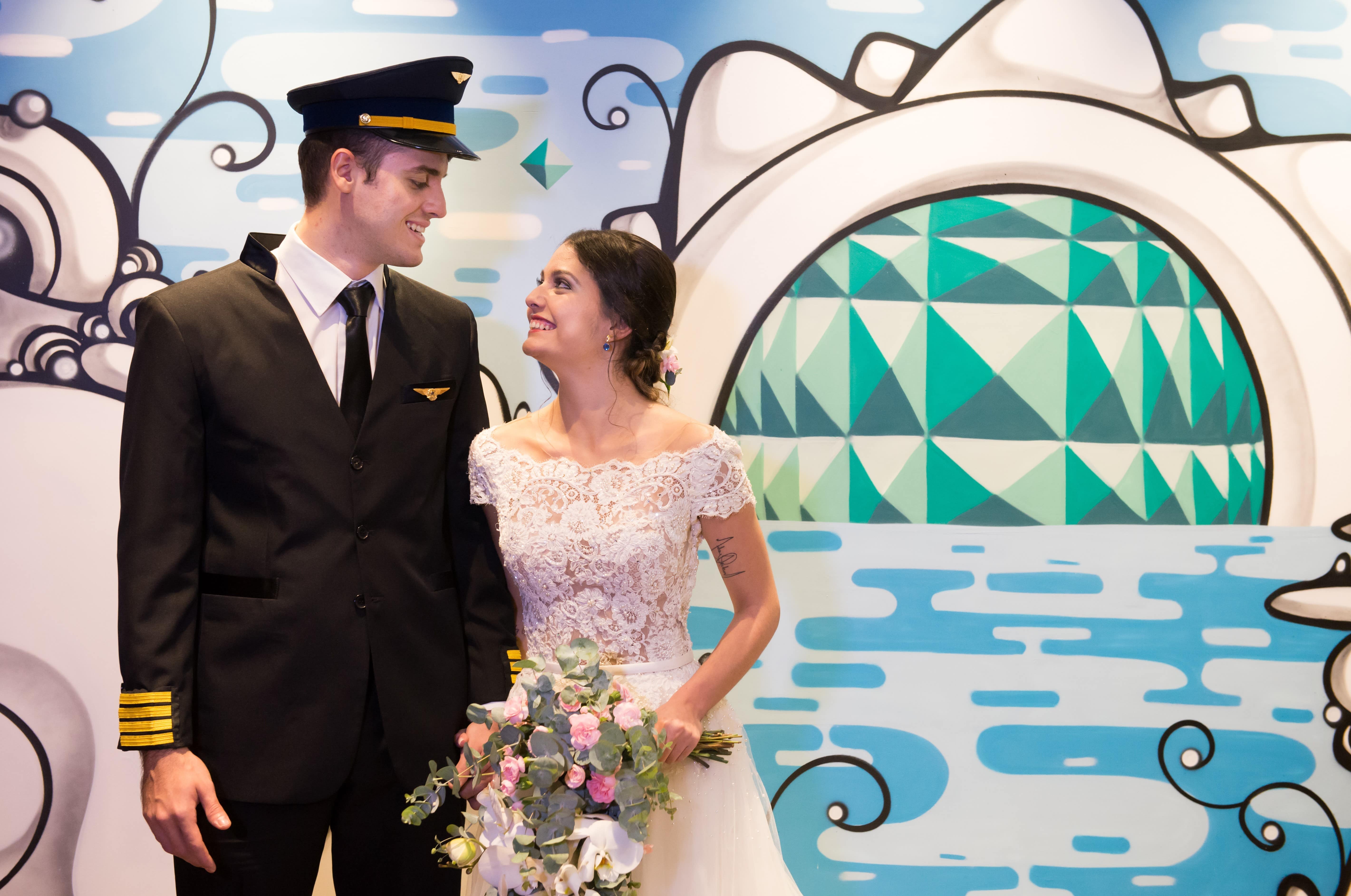 4.
"Go to the airport early when you're flying out of KLIA as there are a great variety of food choices. Whether you are looking for a last minute laksa fix or something comforting like fish and chips, Flight Club has a great a la carte menu. One of my favourite dishes is the award-winning Beef Cheek at Plaza Premium First, definitely something I recommend pre-flight!"
Chef Haward Lee, Executive Chef, Plaza Premium Group, South East Asia